Armor for buildings
Protection against extreme weather, burglars, explosives, drones and active shooters. Our optically clear window security film will not alter the way your windows appear. We use proven technology and ensure the security and safety of you and your assets.
Services
Government, Military and Law Enforcement
School Districts and Universities
Industrial, Power Generation, Geothermal and Automated Facilities
Fuel Stations
Healthcare and Financial
Airports and Transportation
Shopping Centers and Office Buildings
Special Requests
Click to learn more about the different services we offer.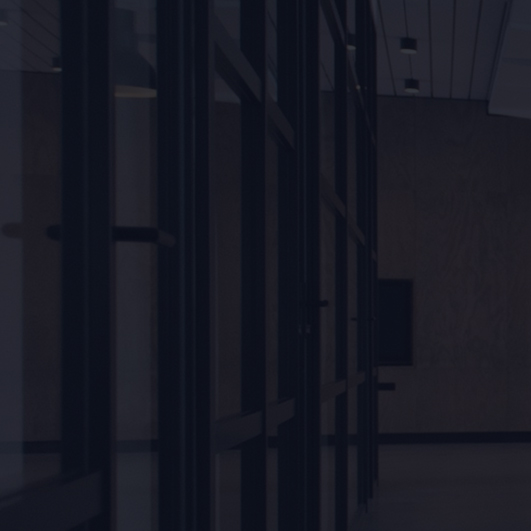 Cameras and alarms work after a threat is already inside.
Take control
Prevent total fragmentation of glass.
Reduce glare and UV rays while increasing comfort. Limit sun damage and control visual privacy
Qualified Technicians
Our on-site technicians are experienced and knowledgeable, friendly, clean and professional. We understand the need for security and professionalism in every establishment, so we vet our employees for quality of character so that we are always on our best behavior. You wouldn't want it any other way. We pride ourselves on our "clean cut" workforce.
We will have your facility secured without disruption to daily operations.
Secure Building Assets
Security Film and Ballistic Solutions will always be the first lines of defense. If you have ever experienced a break-in, you know that the authorities can only respond to threats after they've happened, and only as soon as time will allow. We know stopping a threat is more important than watching past events on security cameras. The whole reason we started this company was to solve this very problem. With a strong background in law enforcement, we understand the need to be proactive rather than reactive.
**You buy the armor.
We buy you time.**
BE PREPARED
The old Scout motto is "Be Prepared". It applies today as much as it ever did. Your building can become a target, so do your part in actively preventing intrusion with the application of security window film.
Read more about Window Security Film.
ClearSecure is a Veteran friendly company. We gladly offer a discount for Veterans, Active Duty Military, Law Enforcement, and First Responders.
Thank you.
ClearSecure Recycles most of its operational materials and waste products.